Taking care of your
animal is the best
insurance.
Lassie is a digital pet insurance that helps you take care of your dog or cat, both before and after the damage is done.
We are mentioned in
What do our customers think?
The best for your best friend.
Your animal deserves the best. That's why we offer the highest reimbursement on the market for veterinary care, fast help every day from 8am to 10pm and what we think are the nicest terms on the market.
We help you help your animal.
The highest compensation on the market is all well and good, but many of the most common injuries and illnesses are actually completely avoidable. That's why we help you prevent them with the right knowledge and personal advice. All to ensure your animal is as healthy as possible.
More help, for less.
Lassie is the first insurance policy that rewards you for giving your pet all the conditions for a healthy life. The more you learn, the less you pay. That's what we call a real win-win.
No high tail. Just insurance that wants to help.
With personalised service and, in our opinion, really kind terms, we've built an insurance policy that lets you focus on creating more memories with your best friend.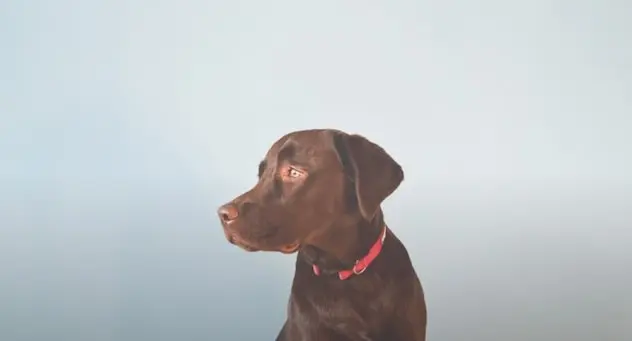 Mini
A basic protection for veterinary care.
Amount of compensation
30 000 kr / year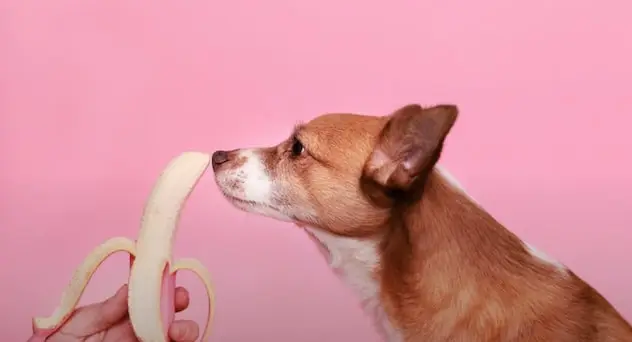 Between
Everything you need at a reasonable price.
Amount of compensation
60 000 kr / year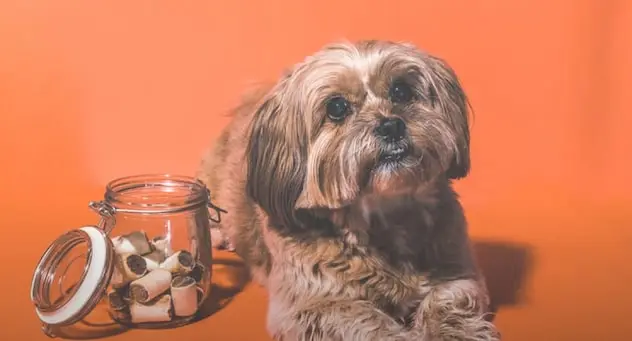 Great
Sweden's highest reimbursement for care!
Amount of compensation
150 000 kr / year