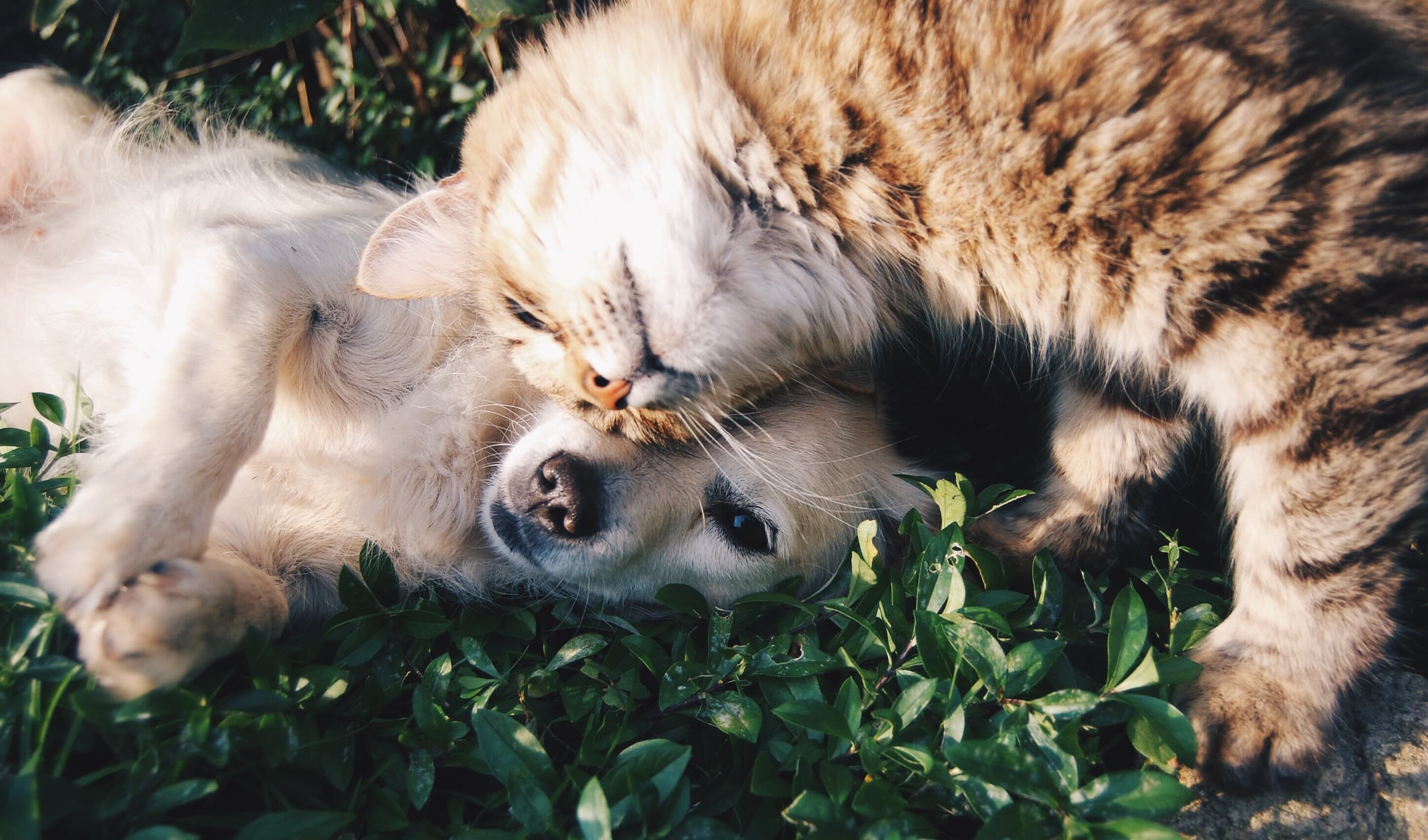 Give and get 300 SEK discount!
If one of your friends buys an insurance with Lassie using your refferal code, you'll both get 200 SEK off your policies and 100 SEK to spend in the Lassie shop. Invite more friends and save even more, while also giving your friends a discount!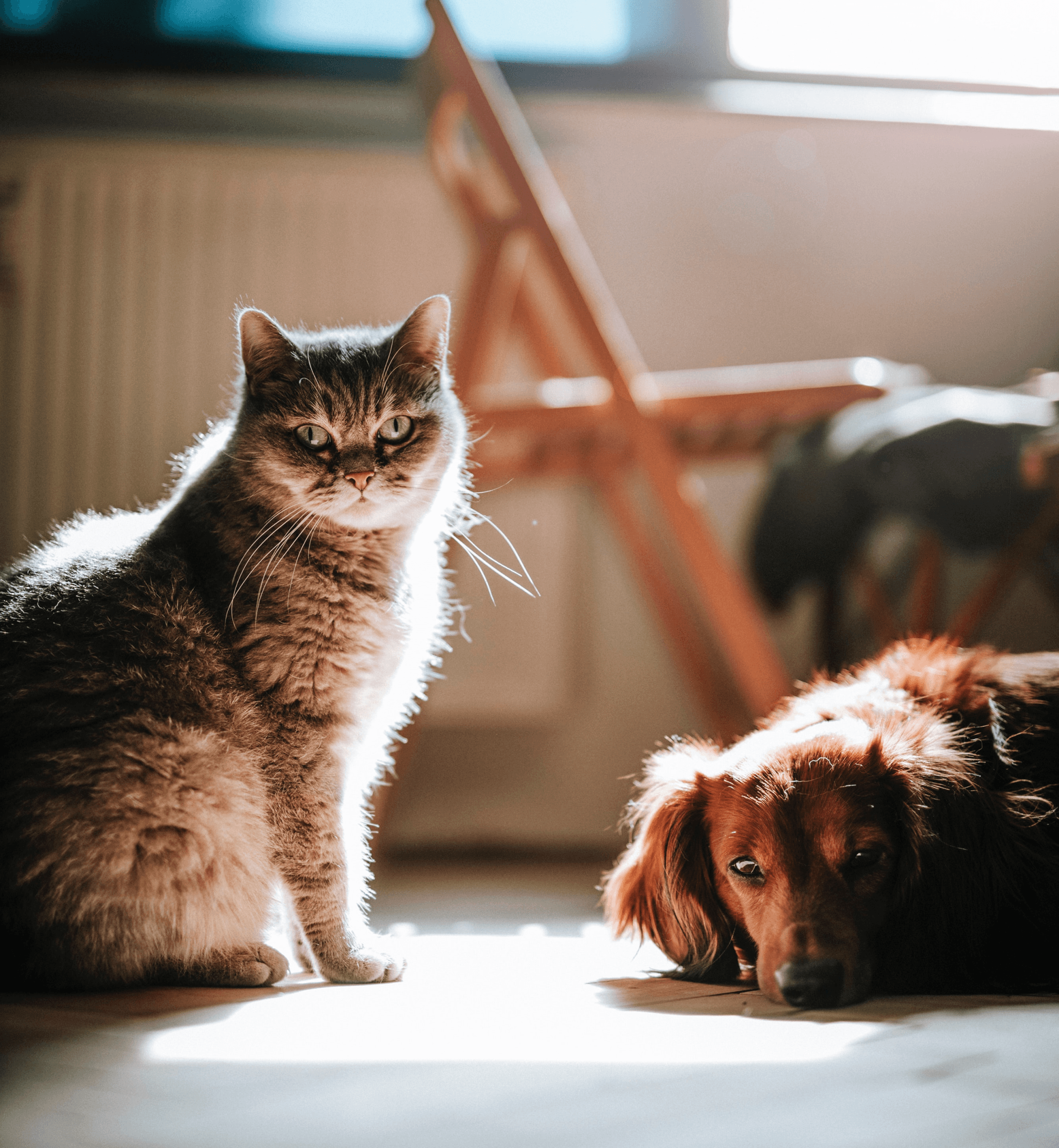 200 SEK discount on your insurance
Welcome everyone you know to the animal-friendly world of Lassie! We're giving you the chance to offer your friends a 200 SEK discount during their first year of insurance. As a thank you for helping us reach out to more adorable furballs, we'll also give you 200 SEK off the annual insurance price for each friend who gets Lassie. The more friends you make, the lower the price of your insurance!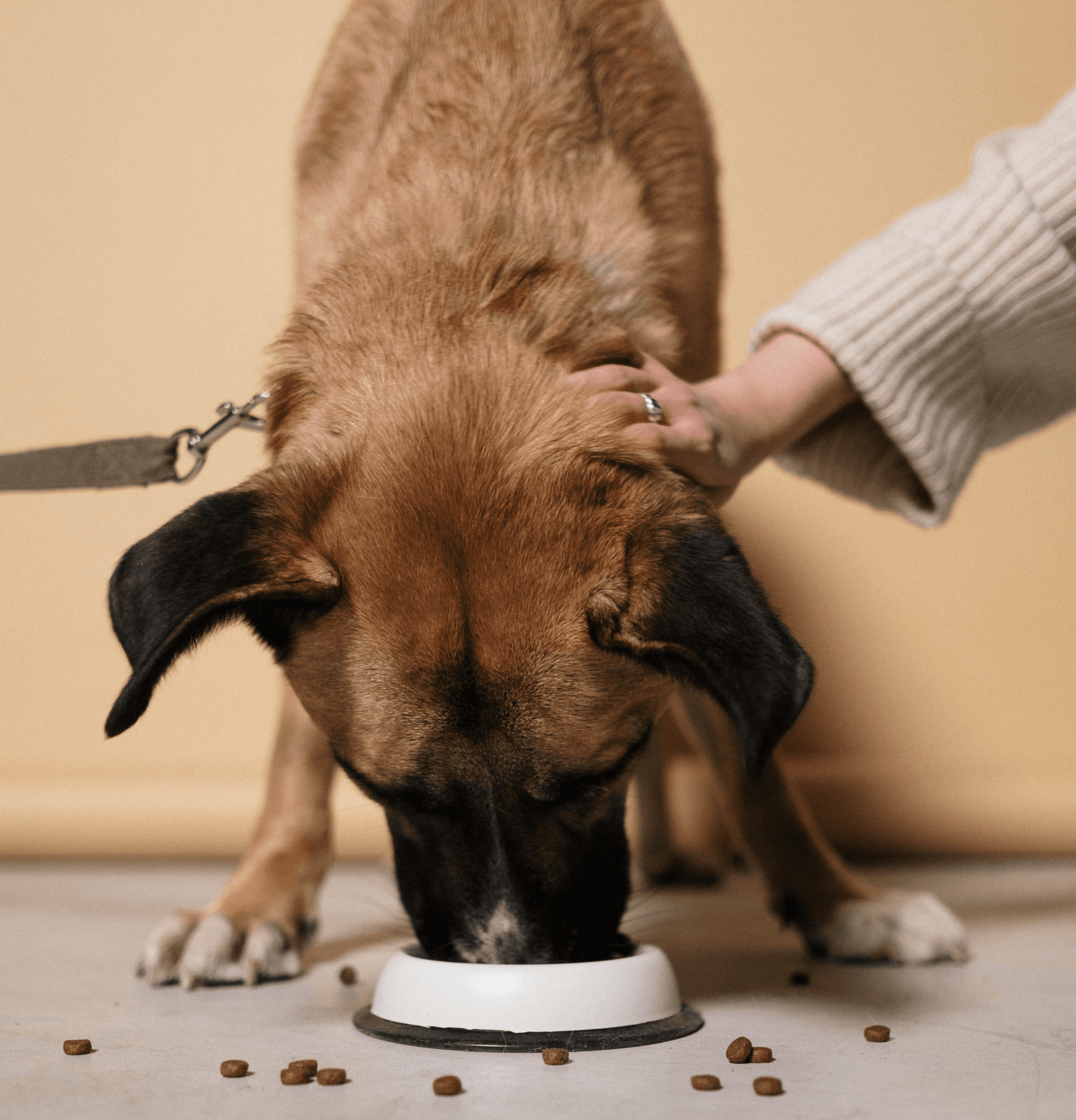 Your friends are our friends, but your pets are the real stars! We would love to help them get a little present. That's why both you and your referred friend will get 100 SEK to spend in our online shop! If you recruit more friends, you can collect a bigger discount and treat both you and your tail-wagging family member to a bigger present. The Lassie shop is filled with plenty of treats for your dog or cat. Come in and discover our range of hand-picked products, in collaboration with vets and pet experts.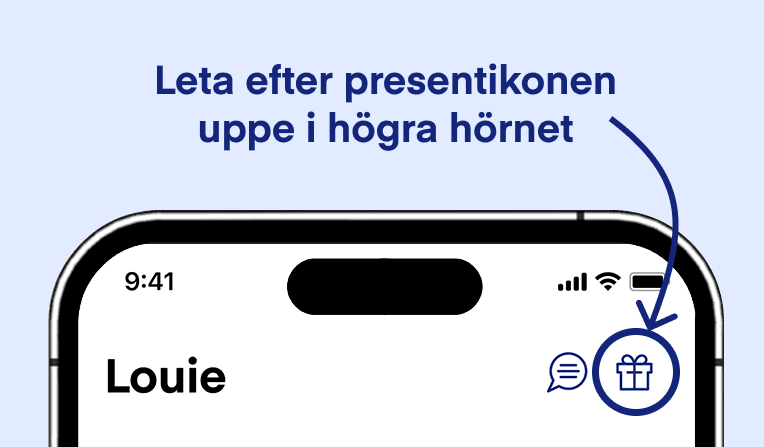 Find your referral code
Look for a gift icon in the top right corner of the app's home screen or browse in the Rewards tab. Find your referral code and you are ready to start inviting your friends!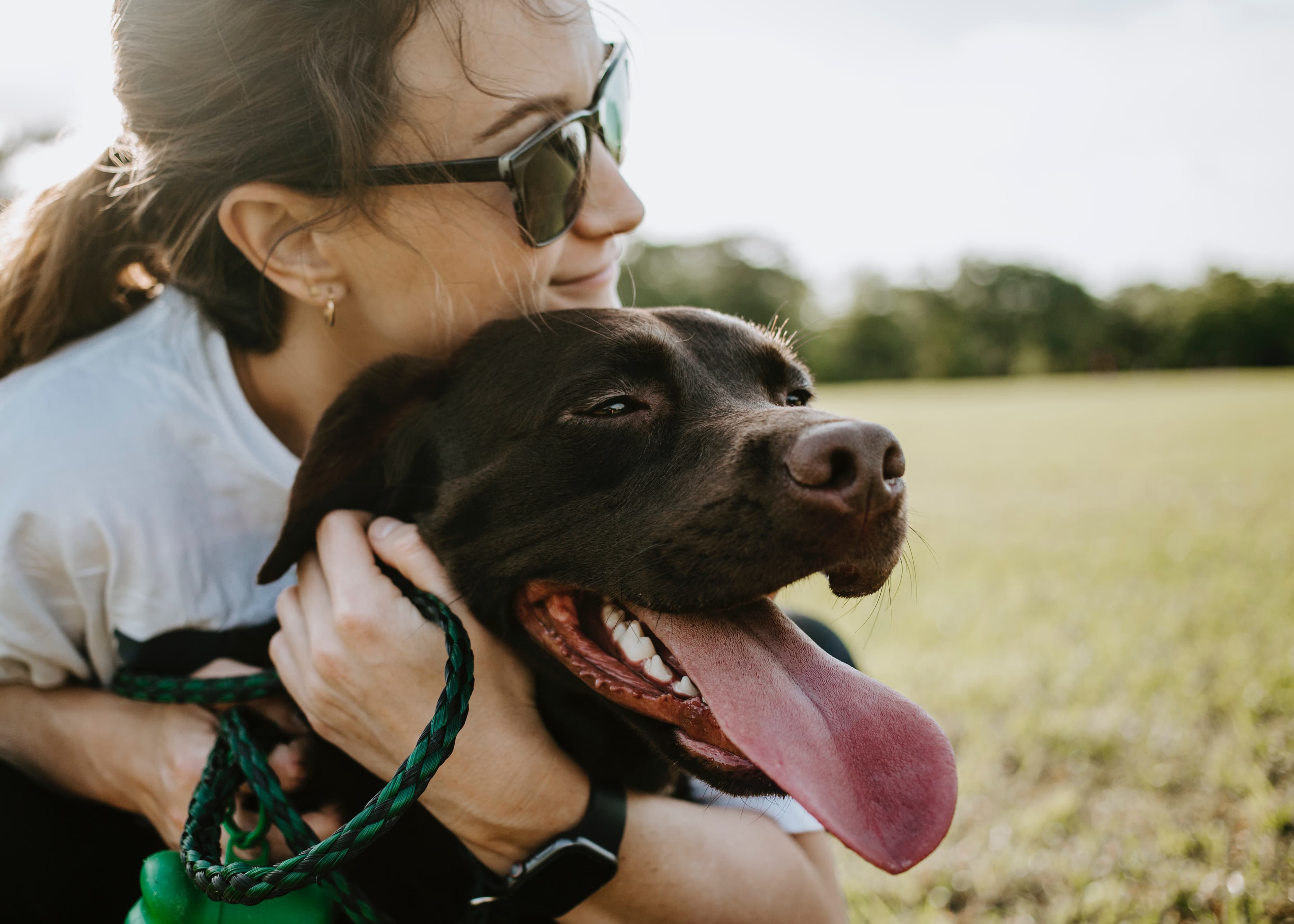 How the discount works
When your refferal code is used to purchase an insurance, you and your friend will get a SEK 200 discount on your insurance policies and SEK 100 in Lassie's shop. The discount on the price of the insurance is valid during the current insurance year and your price is further reduced for each friend recruited until the annual price is 0 SEK. You get the discount in the form of reductions in future payments.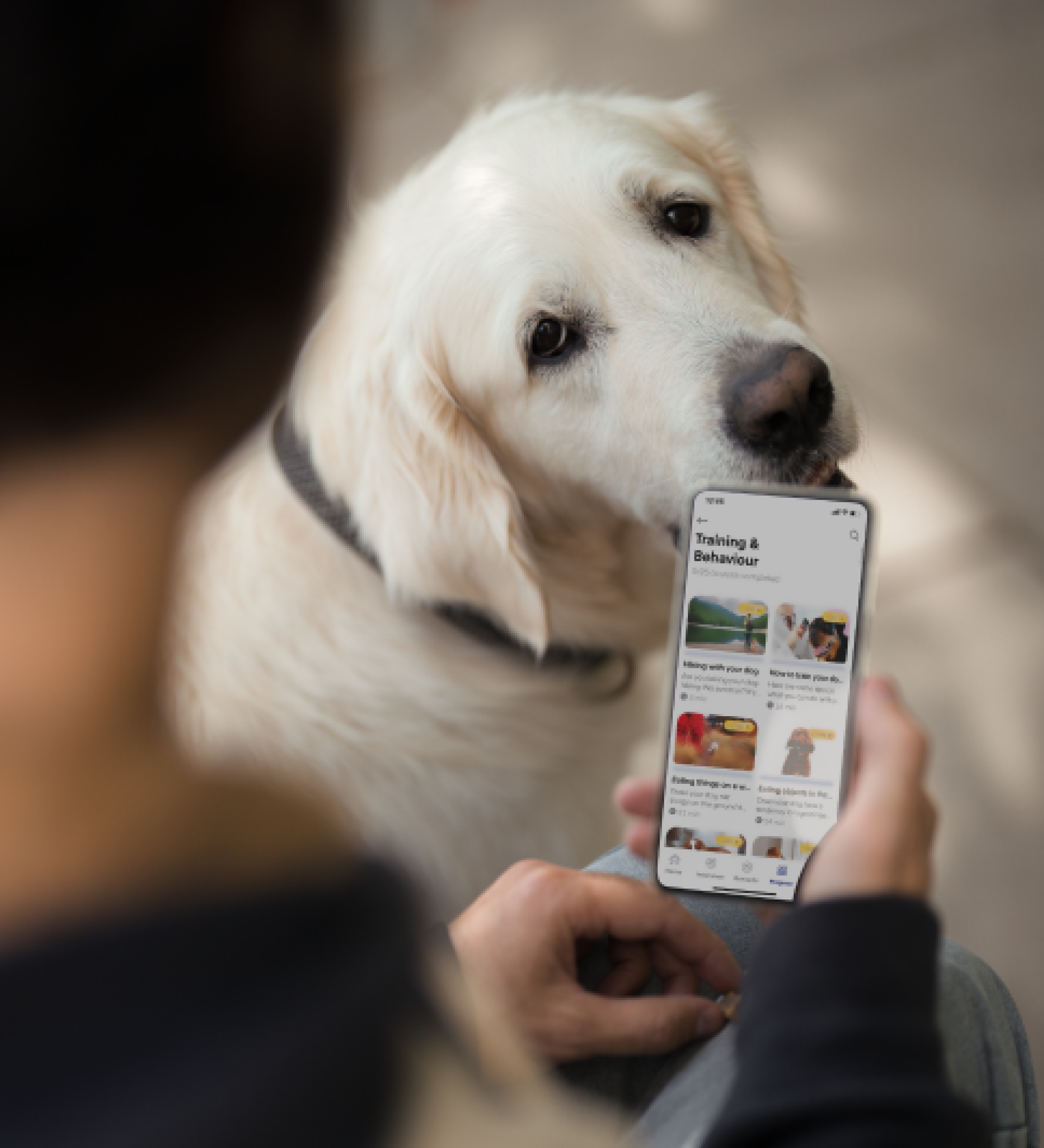 Only the best for your best friend
We want to offer the best insurance for cats and dogs. That's why we have focused on:
Fast and accessible customer service

Clear and well-balanced conditions, chosen to benefit both your animals and your wallet

An app that brings together all the information about your insurance and allows you to learn more about your pet
Where can I see how much buddy discount I have?
Your sent invitations are listed below the Invite function in the app. Thats where you'll see if your code has been used. The discount is SEK 200 per pet insured using your code. You'll get your discount after your friends first payment.
You can find your code and send invitations with the Lassie app. Download the app
Look for a gift icon in the top right corner of the "Home" or "Insurance" screens or find your invite code in the "Rewards" section. You can also share your code from "Profile"
Use the suggested code or create your own using the little pen tool next to the code.
Share your code with the blue "Invite ..."-button and choose your preferred method and receiver. Your friend will get a short message with your code and a link to our signup.
Sent invitations will be listed below the Invite section for you to see if your code is used.
When do I get my discount?
You and your friend will receive your discounts when your friend makes their first payment.

For the discount in the webshop, you will receive an email with a discount code.
If you pay your insurance monthly, the insurance discount will be deducted from your next monthly invoice (and subsequent invoices if the discount exceeds the monthly amount). If you pay annually (or if you have no more monthly invoices to pay during the insurance year), you will receive a refund a few days after the discount becomes valid. Please note that you can only get a discount on the insurance price down to SEK 0.

For the recruited friend, the insurance discount is spread over all the payments of the insurance year.
For how long is the discount valid?
The insurance discount applies during your current insurance year and is deducted from your current annual price. In the unlikely event that you recruit so many friends that your price for the year is 0 SEK, the remaining discount is postponed to the following year. The possibility of a friend discount is offered until further notice.
How many people can I invite?
As many as you want until your price becomes 0 kr during your insurance year.
You can invite as many friends until the price of your insurance for the current policy year is zero. If you have already paid more than your new annual price after discount, you will get a refund but you cannot have a negative annual price. In the unlikely event that you have accumulated so much discount that it exceeds your entire annual price, the remaining discount will instead be transferred to the next insurance period.
So if your annual price is SEK 6 000, you can invite 6 000/200 = 30 friends.
Does all the discount apply to one policy if I have multiple, or is it split between policies?
The discount goes to the policy with the highest premium.