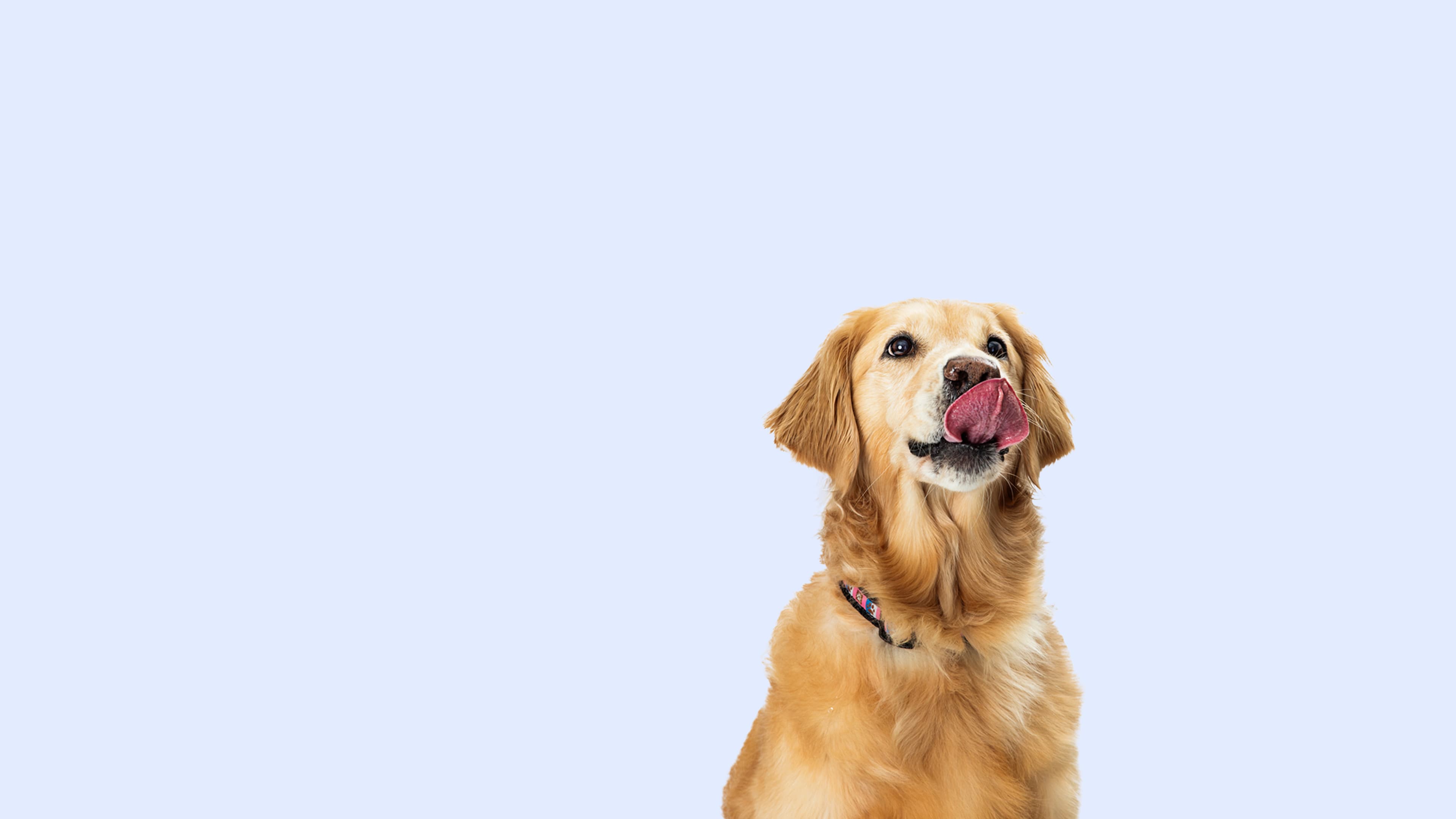 Lassie kommt nach Deutschland!
Lassie ist eine digitale Versicherung für Hunde und Katzen und die erste präventive Tierversicherung weltweit. Lassie ist nicht nur im unglücklichen Falle eines Schadens da, sondern bereits vorher an deiner Seite und zeigt dir, wie du vermeidbare Krankheiten und Verletzungen deines Tieres vorbeugen kannst. Absolviere Quizzes und Kurse in der Lassie App, sammle Punkte und spare ganz einfach.
Dog insurance
Lassie focuses on life, not on injuries. We'll help you take the best care of your dog - throughout their life. We're available to help from 8am to 9pm, every day, and you can cancel your policy at any time.


Veterinärvård upp till 160 000 kr
Sänk ditt pris i vår app, upp till 500 kr
Allt om din försäkring i din mobil