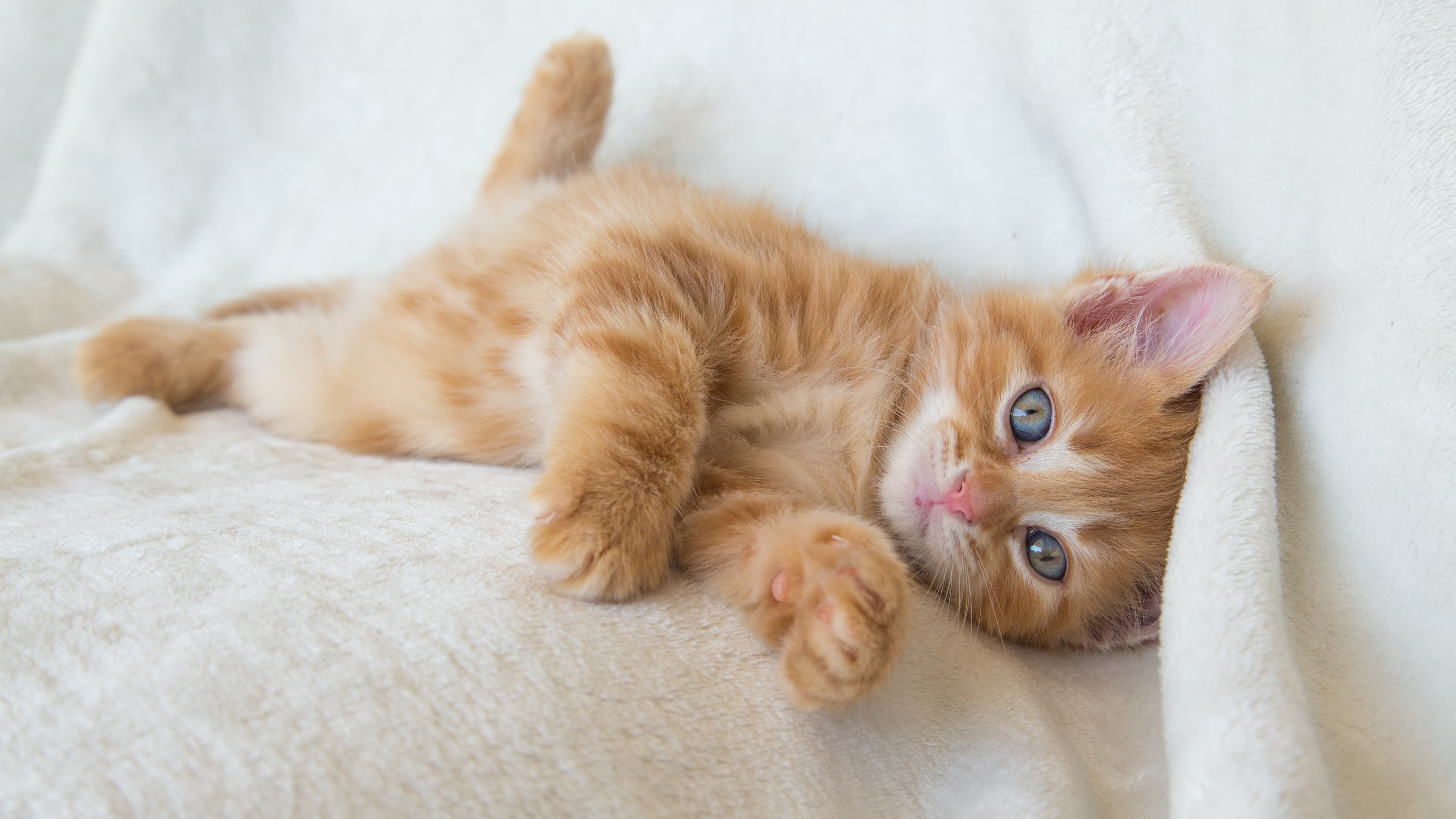 Are you unsure about the coverage you need or what constitutes a good price? We understand! We have made it easy for you to compare cat insurances and find the insurance that suits you and your cat best.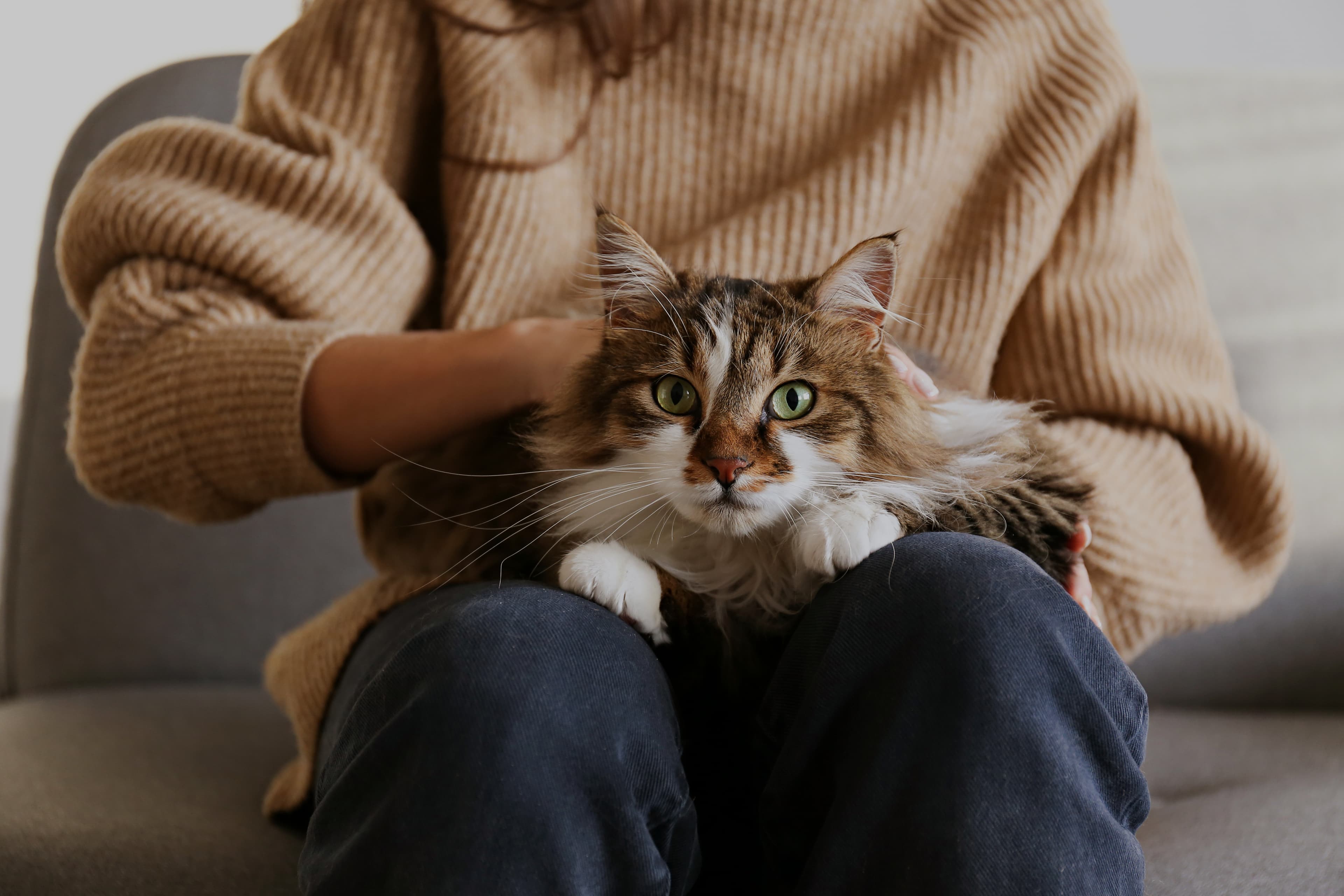 Which cat insurance is the best?
When getting a cat insurance, there are several factors to consider. You want to avoid paying too much for coverage you don't think you need, but also avoid paying too little and ending up in a tough financial situation if your cat falls ill. That's why we have developed three different cat insurance options, all offering good coverage at reasonable prices, without compromising your cat's safety and well-being.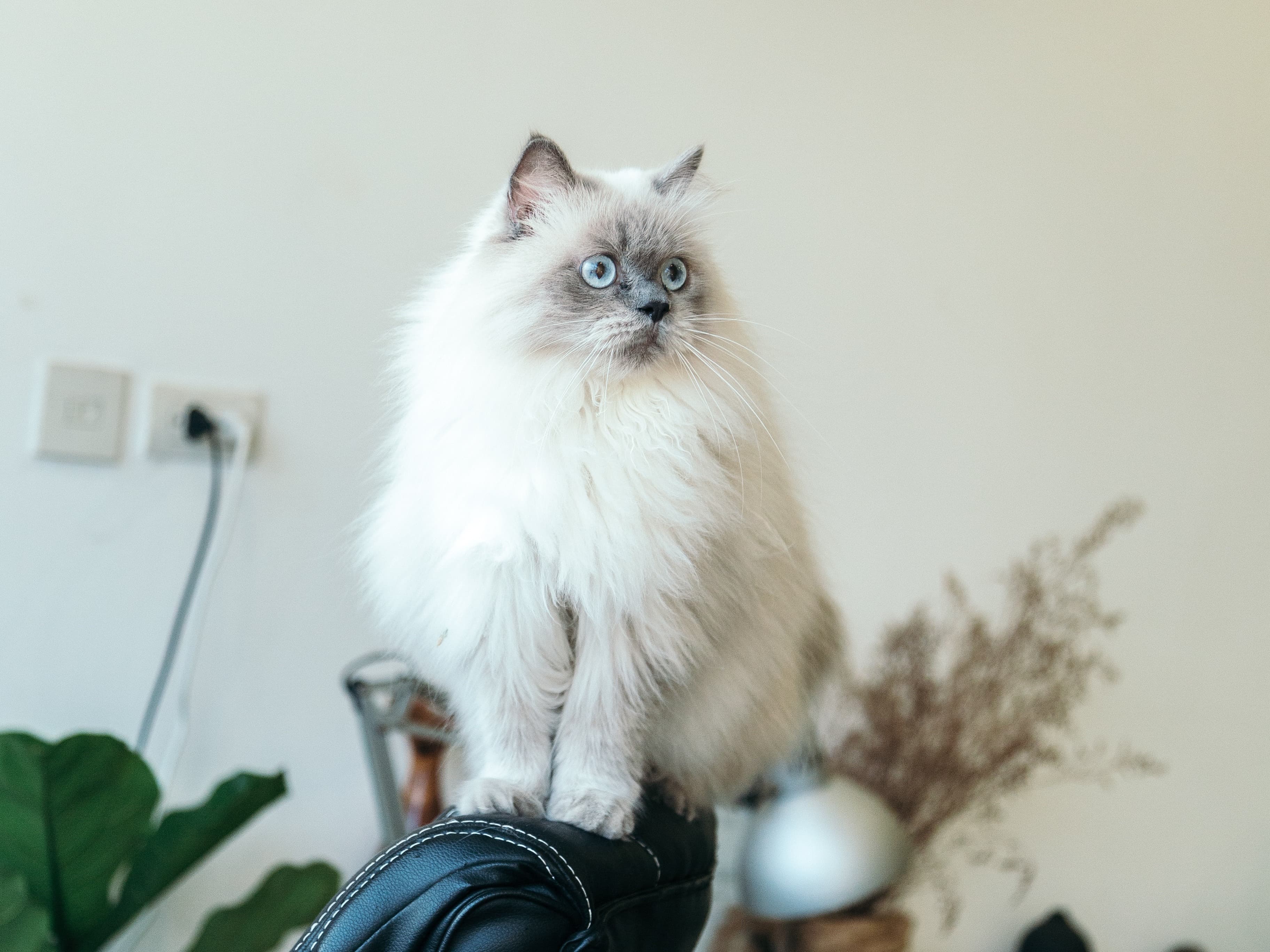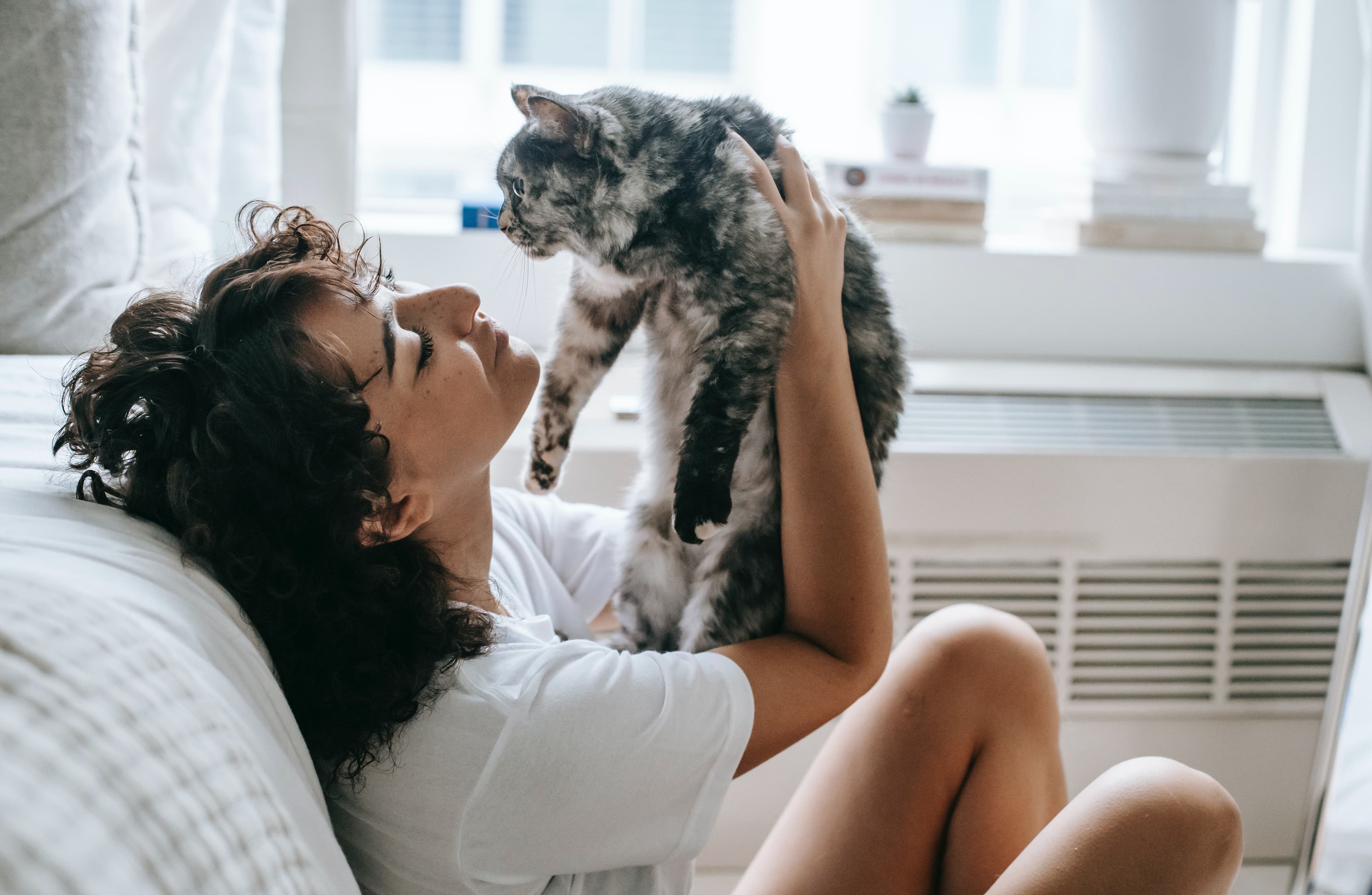 Which cat insurance is cheapest?
Influence the price and learn more about your cat. Take educational courses in our app and learn how to prevent injuries and illnesses in your cat while earning a discount on your insurance - up to 250 kr per year. You can also invite friends and get an additional discount for each insured cat or dog. While you take the best care of your cat, we give you money back on your insurance. That's what we call cat insurance with claws!
What do our customers think?
Mini, Between or Great? It's your call
Here you can compare cat insurance. Our cat insurance covers veterinary care in case of injury or illness up to a certain amount each year. In addition to reimbursement for veterinary care, you can also add life insurance for cats to any of our insurance packages.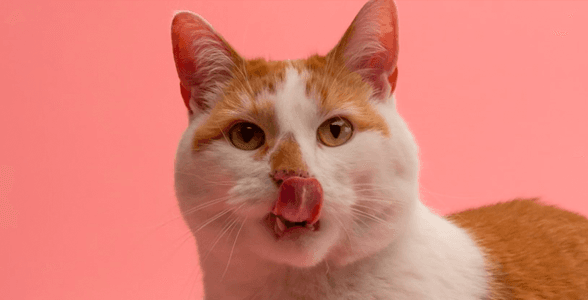 Mini
Up to this amount, the insurance covers veterinary care for accidents and illness per year. Veterinary care covers the entire life of the dog or cat.
Life insurance is optional and can be added to your policy. It is paid out if your dog or cat dies as a result of an injury or illness.
Hidden defects are included if your puppy/kitten was examined by a veterinarian before 120 days of age and has been continuously insured for veterinary care before 120 days of age.
Free veterinary consultations
All Lassie's insurance customers have free digital veterinary care calls.
Covers dental care in the event of an accident such as playing in the woods and FORL/TR (after a waiting period of 12 months).
Free veterinary calls via FirstVet

Så fungerar kattförsäkring
Does your cat insurance offer direct settlement? How does direct settlement work?
Lassie Cat Insurance offers direct settlement and has the best opening hours in Sweden for you to take advantage of direct settlement. If your cat needs to see a vet, we can take a claim directly, weekdays from 8am to 5pm (except public holidays).
With direct settlement, you avoid paying expensive costs directly to the vet and only pay your fixed and variable excess. The remaining amount is settled by Lassie Cat Insurance with the vet - easily and safely!
What are fixed and variable deductibles on cat insurance?
Deductible is what you pay for each claim and Lassie gives you several options for both fixed and variable deductibles. Your policy will state which excess you have chosen for your cat insurance.
Your fixed excess for cat insurance is deducted directly at the time of the veterinary visit. Thereafter, if the veterinary costs exceed your excess, you pay a percentage of the remaining amount, which is then called the variable excess. The remaining amount for your claim is what Lassie pays out.
Example of deductible:
Let's say your veterinary visit costs €12,000. You have a fixed deductible of 1 500 kr and a variable deductible of 15%.
You pay
: 1 500 kr (fixed deductible) + 1 575 kr (variable deductible calculated on 10 500 kr (12 000 kr - 1 500 kr )) = 3 075 kr

Lassie will reimburse the remaining amount
8 925 kr
If you have a higher deductible on your cat insurance, Lassie will pay out a smaller amount for each claim. This means that your cat insurance will have a lower insurance price. If you choose a low deductible, Lassie will reimburse a larger amount at the time of the claim. This means that your cat insurance will have a higher insurance price. You choose the deductible that best suits you and your situation.
The deductible period for cat insurance is 365 days. This means that you only pay your fixed excess once per policy year. Your variable excess is paid in turn on each claim.
When does cat insurance start?
Your cat insurance starts from the start date you choose when you buy our insurance.
If you choose 'Relocation Assistance' when you buy our cat insurance, we'll help you switch from your current policy. In this case, your cat insurance with us will start when your commitment period expires on your current policy.
When do you deduct money for cat insurance?
Cat insurance with monthly payment deducted on the 28th of each month. In the case of annual payment, we will deduct the money 15 days after your cat insurance becomes active.
Deductible period for cat insurance
Insurance for cats has an excess period of 365 days. You pay the fixed excess only once per insurance year, regardless of the number of visits to the vet. You pay the variable excess on each claim.
Can I affect the price of my cat insurance if I raise or lower my excess?
Yes, the price of your cat insurance is affected by the excess you choose. With a high excess, we pay out a smaller amount each time a claim is made, which means you get a lower insurance price each year. With a low deductible, we pay out a larger amount on each claim, which means you'll get a higher price for your cat insurance. Choose the excess that suits you and your situation.
Download our app and we can help you make the right choice!
Learn about cat health
Your cat is our top priority. That's why we've put together some of our articles that you can access in the Lassie app. Together with vets and experts, you can gain knowledge that prevents both injuries and vet visits. Download the app to access more articles, videos and courses tailored to you and your cat.