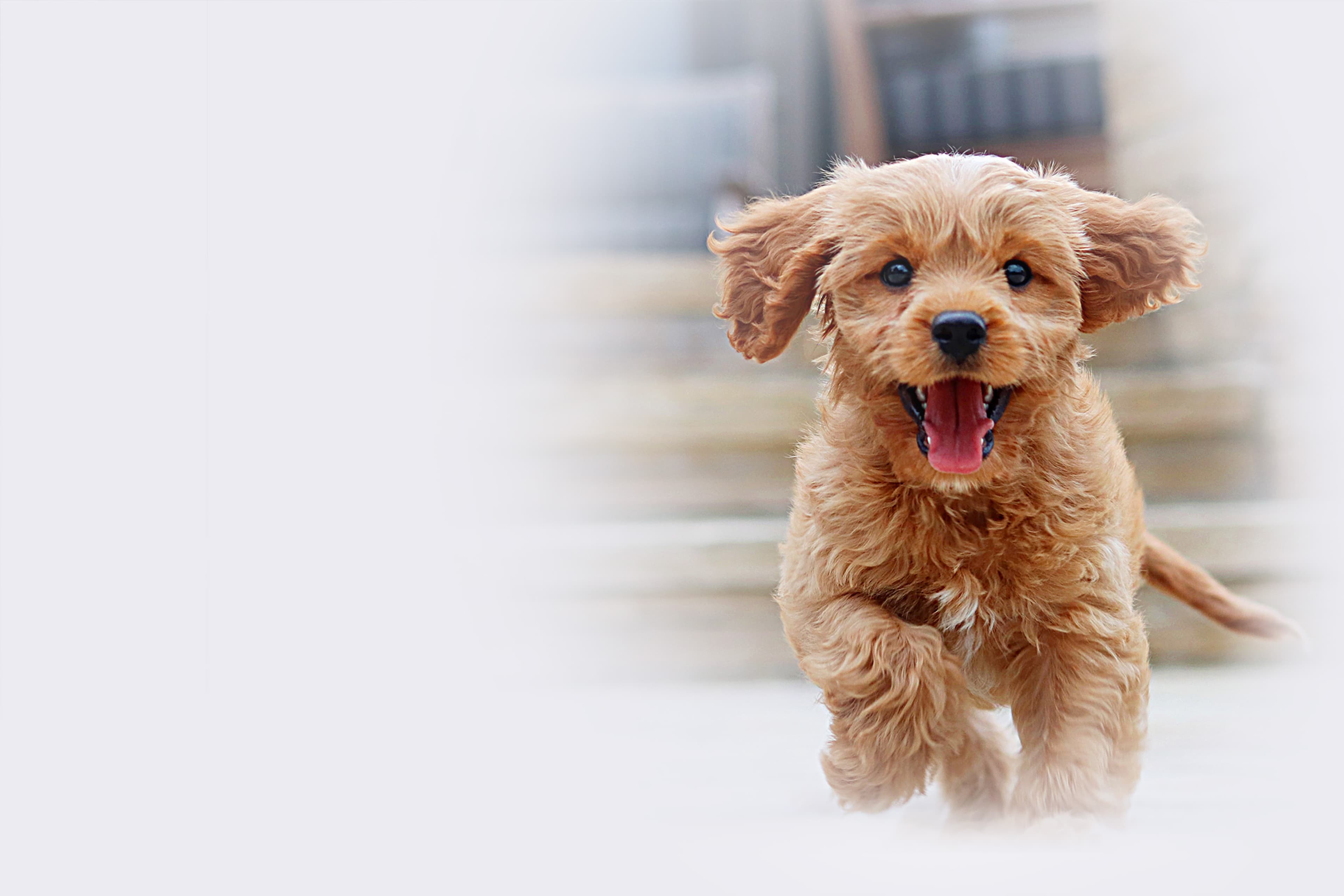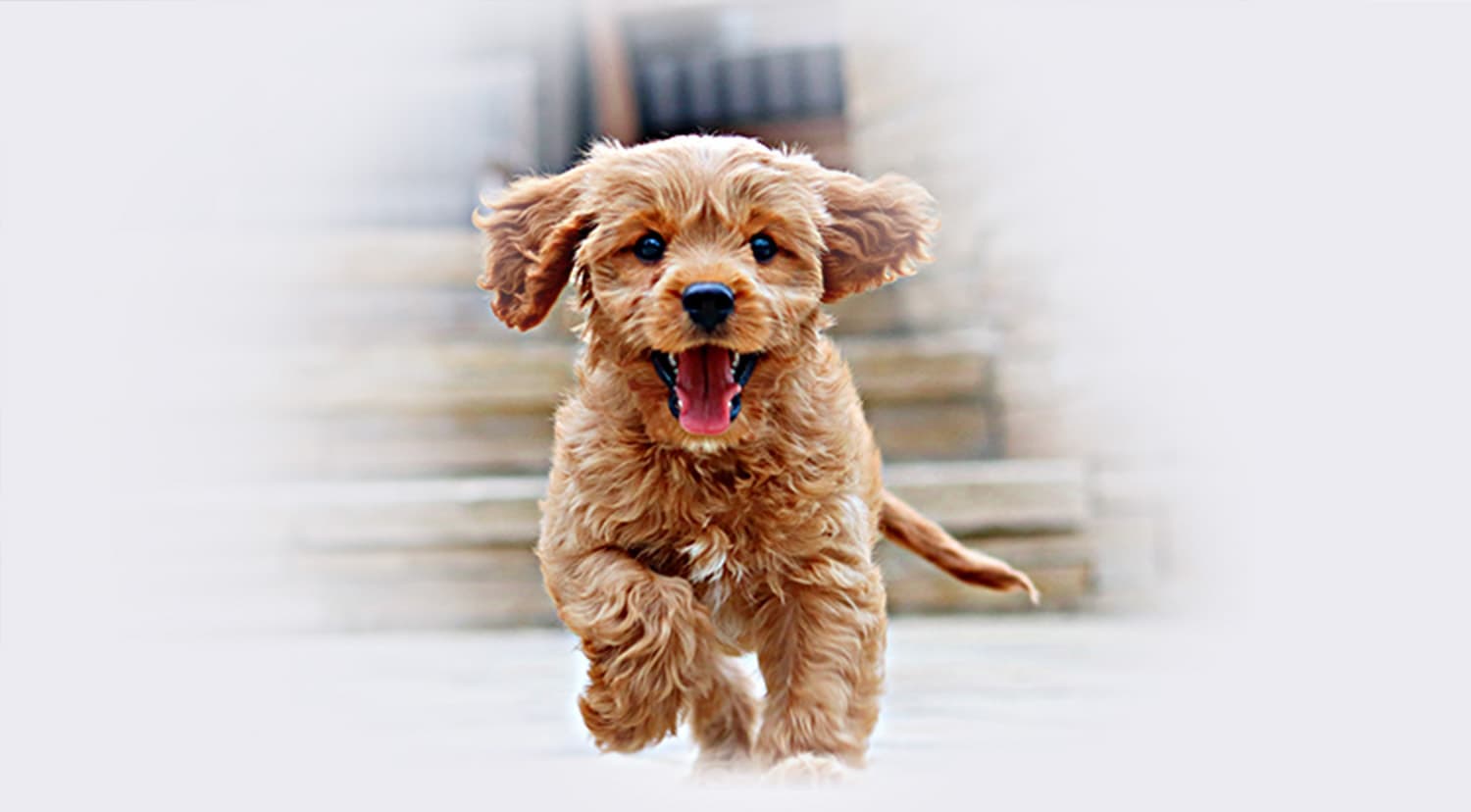 Eine Versicherung so einzigartig wie dein Welpe
Lassie is more than just an insurance company and offers you all-round support when it comes to your little darling.
From surgery to comprehensive health cover
Cover for medical treatment and operations, at your choice with an unlimited annual maximum benefit and 100% reimbursement of costs. So that your furball is taken care of in an emergency.
Yearly preventive budget
Benefit from day 1: We cover e.g. vaccinations, chipping or the preventive check-up at the vet up to the maximum rate of the annual preventive budget.
Free video consultation
There are many questions, especially at the beginning. But does it always have to be a stressful visit to the vet? With Lassie, depending on the tariff, you receive free video consultations with a vet - even at night or on public holidays.
Preventative courses for your puppy
Get free access to our preventive courses on the health and care of your little one in the Lassie App. Developed by vets and experts, you'll learn all about the right nutrition, education and dental care for your furball. Take preventive courses, collect points and get up to €25 off your insurance premium. Great, isn't it?
Compare Lassie's Mini, Midi and Maxi health insurance and our OP insurance.
Tariffs in comparison
Lassie offers three dog health insurance packages: Mini, Midi, Maxi, as well as an alternative canine surgery insurance policy. While the canine health insurance plans cover the cost of both veterinarian-recommended medical treatments and surgeries, the surgery insurance plan only covers surgery costs. Here is an overview of all tariffs: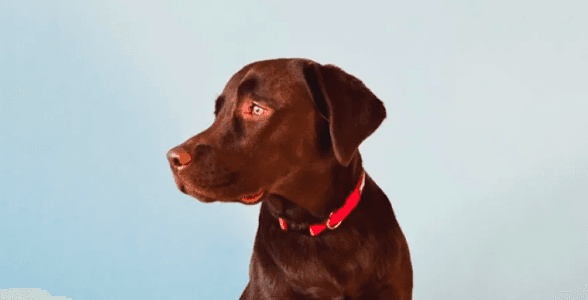 Small
The highest total compensation you can receive for veterinary care.
Provides compensation if your animal is stolen, runs away, dies or needs to be euthanized.
Compensation for diseases and defects that started to develop before an approved veterinary inspection. Applies to Swedish-born animals that have been inspected and insured before 120 days of age and have then been insured without interruption.
Calls with a digital veterinarian
Unlimited number of video calls with a veterinarian in case of injuries, symptoms and diseases covered by the insurance.
Dental care in case of accident or TR (FORL)
Dental care in connection with an accident. After a waiting period of 12 months, dental disease TR (FORL) is also covered.

Did you know...?
In Sweden 90% of all dogs are insured! Cover yourself and your best friend now.
Calculate prices and compare rates now - free of charge & without obligation!
With Lassie pet surgery or health insurance, you can enjoy carefree time with your furry friend.
Only 3 steps to your insurance
1. Get price
Answer a few questions and receive your individual offer in a few seconds. Free of charge and without obligation.
2. Choose tarif
Compare possible tariffs and choose the protection that suits your needs and budget.
3. Get protection
Configure your insurance according to your wishes and take out protection for your furry friend.