Taking care of your
dog is the best
insurance.
The highest veterinary compensation on the market
Fast help, every day from 08-22 (except red days)
We help you prevent injuries and diseases in our app
We are mentioned in
What do our customers think?
No high tail. Just insurance that wants to help.
With personalised service and, in our opinion, really kind terms, we've built an insurance policy that lets you focus on creating more memories with your best friend.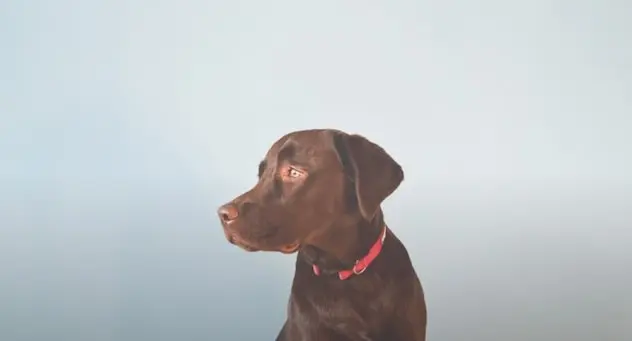 Most popular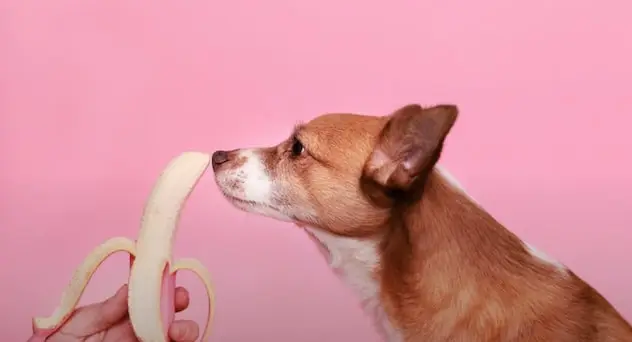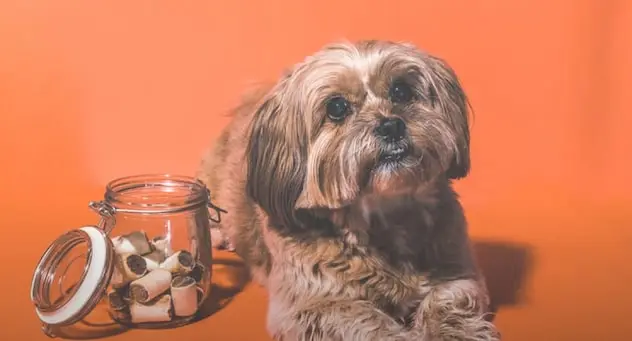 We help you help your animal.
The highest compensation on the market is all well and good, but many of the most common injuries and illnesses are actually completely avoidable. That's why we help you prevent them with the right knowledge and personal advice. All to ensure your animal is as healthy as possible.
Varför välja Lassie?